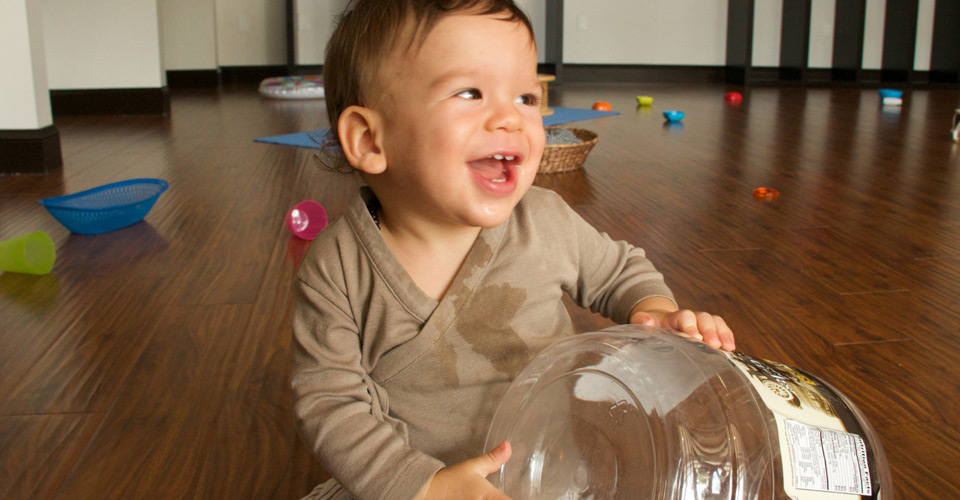 Ideal for Miami parents that want to create a safe and appropriate play space in their home, Lisa Chariff Better offers RIE Bred private consultations. During the consultation, we will address topics such as:
Creating an environment that is physically safe, cognitively challenging, and emotionally nurturing.
Freedom to explore.
Time for uninterrupted play.
For more information or to schedule a private consultation, contact us.